The Philadelphia Inquirer
The Philadelphia Inquirer is the most popular printed newspaper in the city of Philadelphia. Residents of the city regularly sign up to receive the Inquirer on a regular basis. This daily newspaper first began circulating in the beginning of the 1800's, 1829 to be exact. The founder of the paper, John Norvell, chose to name it The Pennsylvania Inquirer. The name has since been changed but the content of the newspaper only continues to get better. In fact, the newspaper has managed to win a series of Pulitzer Prizes, which is a notable accomplishment in itself.
Aside from accomplishing a lot in its centuries of existence, the Inquirer is one of the oldest printed newspapers around. It became increasingly popular throughout the Civil War, providing coverage on the war for all of the readers to learn about. This was important, especially during war times, because people wanted to know what was going on.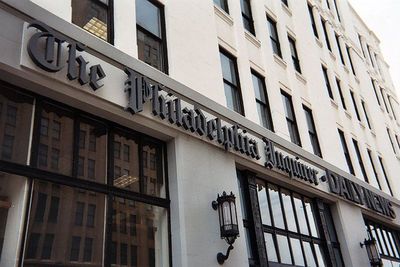 The Philadelphia Inquirer is a prestigious newspaper with quite a reputation. The pages are always populated with well written and well-researched articles. You will find tons of information on a variety of subjects amongst the pages of this newspaper. A lot of the information that can be found within this newspaper has much to do with current events around the world and not just in the city of Philadelphia. The newspaper gives its readers the opportunity to stay up to date with different things that are going on around the United States.
For example, when Osama Bin Laden was finally captured and murdered, the newspaper surely released an article all about it. The article included information on the death of Osama along with what the President, Barack Obama, had to say about the situation. In this instance, he believed that justice was finally served. The article talked much about terrorism, which is something unfortunate that the United States has had to deal with. This particular article and all of the other articles amongst these pages each day are factual and informative.

The people who are behind the newspaper, those at Philadelphia Media Network, work hard and put a lot of time and effort into producing articles and content that goes past the average article and content you would see in a newspaper. And, because of this effort that goes into the paper, the Philadelphia Inquirer continues to remain one of the most popular printed newspapers in the United States.