Philadelphia International Airport
The Philadelphia International Airport is located on 8500 Essington Avenue. The airport is known for having some of the most respectful and helpful staff members available. The staff members of the airport want to make sure that people flying in and out of Philadelphia feel comfortable and prepared for their trip. They are welcoming to those who are traveling into Philadelphia and are kind to those who are traveling out of Philadelphia.
The Philadelphia International Airport is the largest airport in the state of Pennsylvania. Each day, flights depart this airport and head to an assortment of different countries around the world. Some of these countries include Canada, Europe, and Latin America. The airport was first established in the early 1900's and has since expanded. The airport was actually first named Philadelphia Municipal but the name was changed to Philadelphia International in 1945, which is when flights began heading over to Europe after departing the Philadelphia area.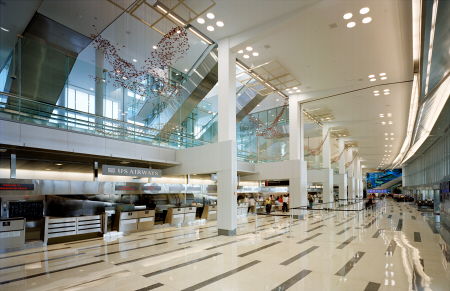 While the Philadelphia International Airport is generally known for being an airport, there is a lot more that the airport has to offer than just flights. To ensure that you feel comfortable while and in the middle of your traveling, there are tons of different food spots and shops within the airport. The Chickie's and Pete's restaurant is one of the food spots located within the airport. There is also an Auntie Anne's for fresh and delicious pretzels. There are also several souvenir shops, which includes the CNBC News store. You will be surprised to see so many different shops, restaurants, and takeout food joints in an airport. However, it makes the experience a lot more enjoyable and is something that people constantly rave about when discussing the Philadelphia International Airport.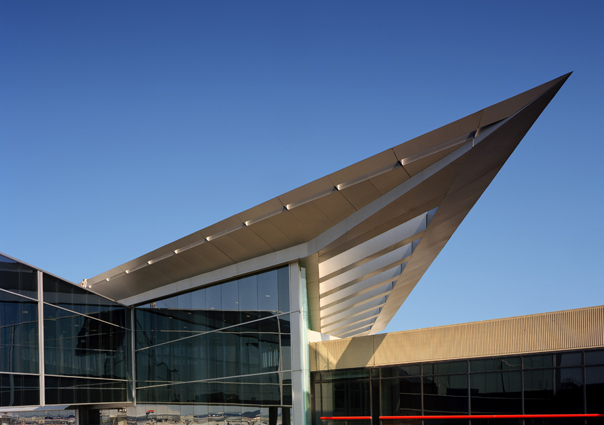 Most people do not know that the Philadelphia International Airport is also home to art exhibits. The purpose of adding art in and around the airport was to make the airport a more comfortable and humanized environment. It seems to have worked. The artwork shows the culture, diversity, and the arts of Philadelphia, which is generally a good experience, especially if you are coming to the Philadelphia International Airport for the very first time. When it comes to Philadelphia, everything is done in a presentable manner. Even something as ridiculous as a trip to the airport will turn into an enjoyable and memorable experience.