Philadelphia Flower Show
The Philadelphia Flower Show is a must-see in this city. If you are lucky enough to be visiting the city while the flower show is being held, you have to make sure that you do not miss it. The flower show is held indoors and is one of the largest indoor exhibits in existence. It is typically held throughout the month of March.
If you have a love for nature, the show is a must, especially because there will be hundreds of different and unique exhibits. You will witness an assortment of trees, plants, and shrubs, all of which have bloomed and have been placed in the exhibit for the exciting Philadelphia Flower Show. The show is loved by everyone, especially because there is such a variety when it comes down to what you actually get to see. And, each year, the exhibits are completely different.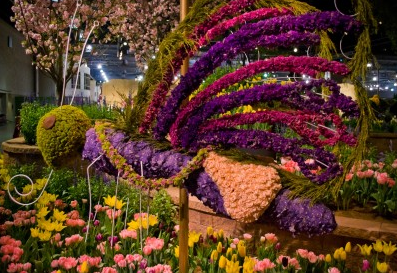 The Philadelphia Flower Show is the perfect way for your entire family to have fun. Adults and children alike will enjoy the opportunity to experience natural and all of the amazingly beautiful plants, flowers, and trees. Aside from the huge collection of different plants, there are special attractions designed to keep visitors entertained. The flower show will often have performances from different Sprout channel characters, which is perfect for children who love the educational program. There are also interactive attractions and even a snack time for children.
The flower show will also feature several different performances and shows. Some of the performances show people of different cultures dancing and telling stories through the art of dance. These performances are intriguing and are exciting to watch for people of all ages. Who would have thought that a flower show could include so many different aspects of fun and excitement? When people first hear about the flower show, they often assume that the only thing at the show is flowers. However, this is entirely untrue.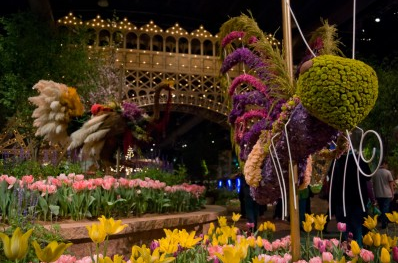 If you happen to be lucky enough to be visiting Philadelphia during the month of March, make sure to get tickets for the Philadelphia Flower Show. The proceeds from the tickets are donated to the Pennsylvania Horticultural Society, which means that when you choose to buy a ticket, you are not only receiving admission to fun and excitement; you are also making a contribution to the state of Pennsylvania and its horticultural society. Tickets are generally affordable and can be purchased online.