Days Out In Philadelphia
If you are visiting Philadelphia, planning a day out ahead of time would be a great idea. When you make plans ahead, you generally get to do and see more than you normally would have. There are so many things to do in the city, which may make it hard for you and your family to figure out what will be done. However, there are a few easy steps to planning a day out in the city of Philadelphia.
If you think about what you are interested in seeing, you will surely be able to find it in Philadelphia. The city is home to many museums, which includes the Philadelphia Museum of Art, the Franklin Institute, the Please Touch Museum, and the National Constitution Center. The city is also home to America's first zoo, the Philadelphia Zoo, which features thousands of animals and species, along with interactive fun and rides.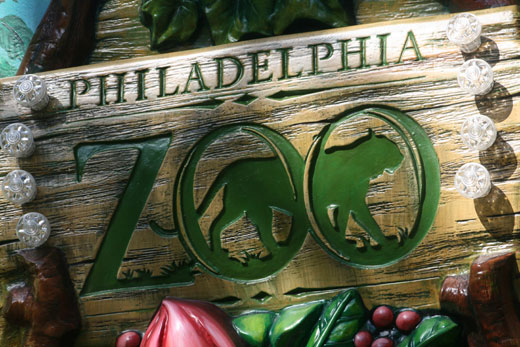 You can also set up a tour as there are plenty of tour guides willing to teach you more about the city of Philadelphia. The Duck Tours are, perhaps, the most popular tour in Philadelphia, especially since the tour takes you all over. The Duck Tour will allow you and your family to sit down and relax while riding around Philadelphia. You will get a sight of Independence Hall, the National Constitution Center, Penn's Landing, South Street, and much more. The duck boat also enters into the Delaware River, giving you a chance to look over at the Camden side, which is where the aquarium is located.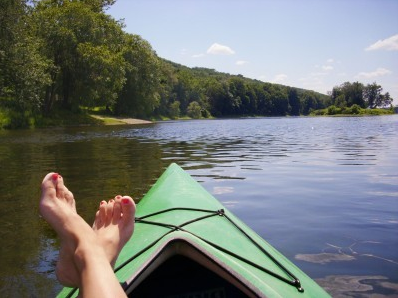 If you happen to visit Philadelphia during the month of March, you and your family can spend the day out in Philadelphia at the Philadelphia Flower Show. There are tons of exhibits at the show and there are also live performances and activities for young children. It is definitely the perfect attraction for the entire family, as there is something for people of all ages to do and enjoy.
Your day out in Philadelphia will be like nothing you have experienced before. You will get a taste of rich culture and history. While you are at it, make sure that you also get a taste of the famous Philly cheesesteaks, which are served in several different restaurants. You can find Jim's Steaks on South Street, which always has a line out of the door because people cannot get enough of their cheesesteaks. It will be well worth your wait!